Membership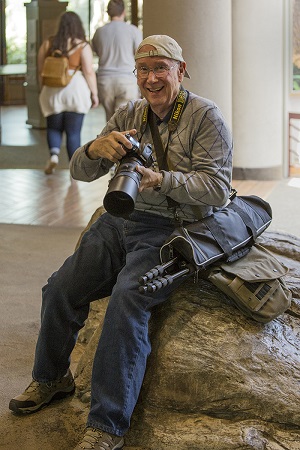 Charlotte Camera Club welcomes photographers of all skill levels. Our goal is to help members improve their skills, have fun and share their interest and passion for photography.
Benefits of Membership
We invite you to attend a meeting or two as our guest and hope that you'll
choose to join us and enjoy the following benefits as a member:
Meeting other members who share your interest in photography
Informative meetings with guest speakers, presentations and demonstrations
Sharing and discussing your work with others
Club Competitions with awards and critiques
Participation in the Photographic Society of America (PSA)
Field trips and workshops for shooting with fellow photographers
A fun, learning environment to expand and share your skills and knowledge
Membership Dues and Forms
Our membership year runs from September 1 through August 31. Annual membership dues are $45.00
and are due in September for returning members. All returning members, regardless of the month of renewal, will pay $45. Dues are prorated for new members who join after January 1.If you are a new member,please select the month from the "New Membership" dropdown on the form below to correspond with the month you are joining the club.
We encourage you to read and take advantage of our visitor policy to ensure a club membership will meet your needs. Membership Dues are non-refundable.

To join, please complete our Membership Form. As a condition of membership, each member of Charlotte Camera Club is also required to sign a Liability Waiver in order to participate in club activities.
You may complete the electronic form below or print the form and bring it with you to a meeting. Please note there is a small service fee if you choose to pay online.
| | |
| --- | --- |
| Month(s) | New Member Dues |
| Sept-Dec | $45 |
| Jan | $40 |
| Feb | $35 |
| Mar | $30 |
| Apr | $25 |
| May | $20 |
| June | $15 |
| July* | $10 or $45* |
| Aug* | $5 or $45* |
*option to pay $45 for next year which incl. remainder of current year.

Complete the electronic Liability Waiver
Membership Form
---
Photo Credits: Body: Lorraine Shannon, Bottom (L-R): Pam Bredin, Charlotte Kidd, Joe Howard, Chuck Pike