What We Do

Mission Statement
Charlotte Camera Club was formed to provide photographers with a place to meet and explore the art and science of photography. Our purpose is to help our members fulfill their own photographic goals while exchanging ideas and technical information in a friendly and inviting environment. By providing members with a great mix of opportunities and ways to participate, we hope to challenge and help our members grow.
Professional Affiliations
Charlotte Camera Club is proud member of the Photographic Society of America (PSA). As a PSA club, our members have the opportunity to participate in several PSA Divisions in the following competition categories: Open, Creative, Nature, Photojournalism and Travel.
Club Competitions
Charlotte Camera Club holds quarterly competitions for members. In addition to awards, we feel it is important to hear verbal image critiques during our competitions. Each of us is looking for ways to improve. From beginner to advanced, it's always helpful to hear how others view our work.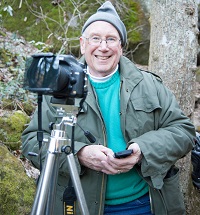 Speakers and Education
We frequently invite professional photographers to serve as guest speakers and present programs. Our speakers cover a broad range of topics, technical aspects and different types of photography. Members occasionally also present educational programs. During "Discussion Nights", members have the opportunity to ask questions and share information in a roundtable format.
Shooting Opportunities
To help members get creative and share their work, we include some "Shoot and Share" nights and Scavenger Hunts in our programs. During "Shoot and Share", members can get a critique or help with something new they tried or just show off their latest images. Our Scavenger Hunts are fun projects to help photographers get out, shoot and be creative.
Members can photograph together as a group, during our Macro Tabletop Night and different outings around town. These are great opportunities to get to know your fellow members and practice while having fun!
---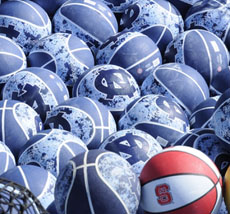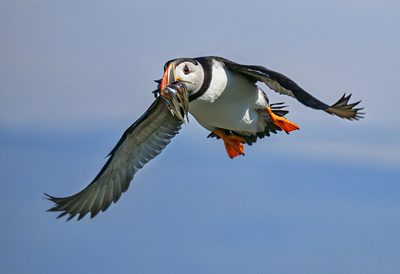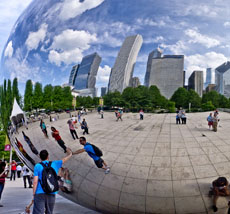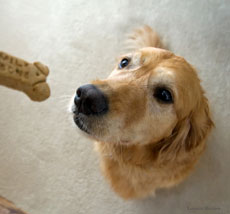 Pictured from top: CCC Members enjoy a Twilight outing; Guest Speaker, Tony Ulchar; CCC Members at South Mountain Outing; John Pierce - South Mountain Outing.
Photo Credits: Bottom (L-R): George Ling, Anastasial Tompkins, Chuck Pike, Lorraine Shannon